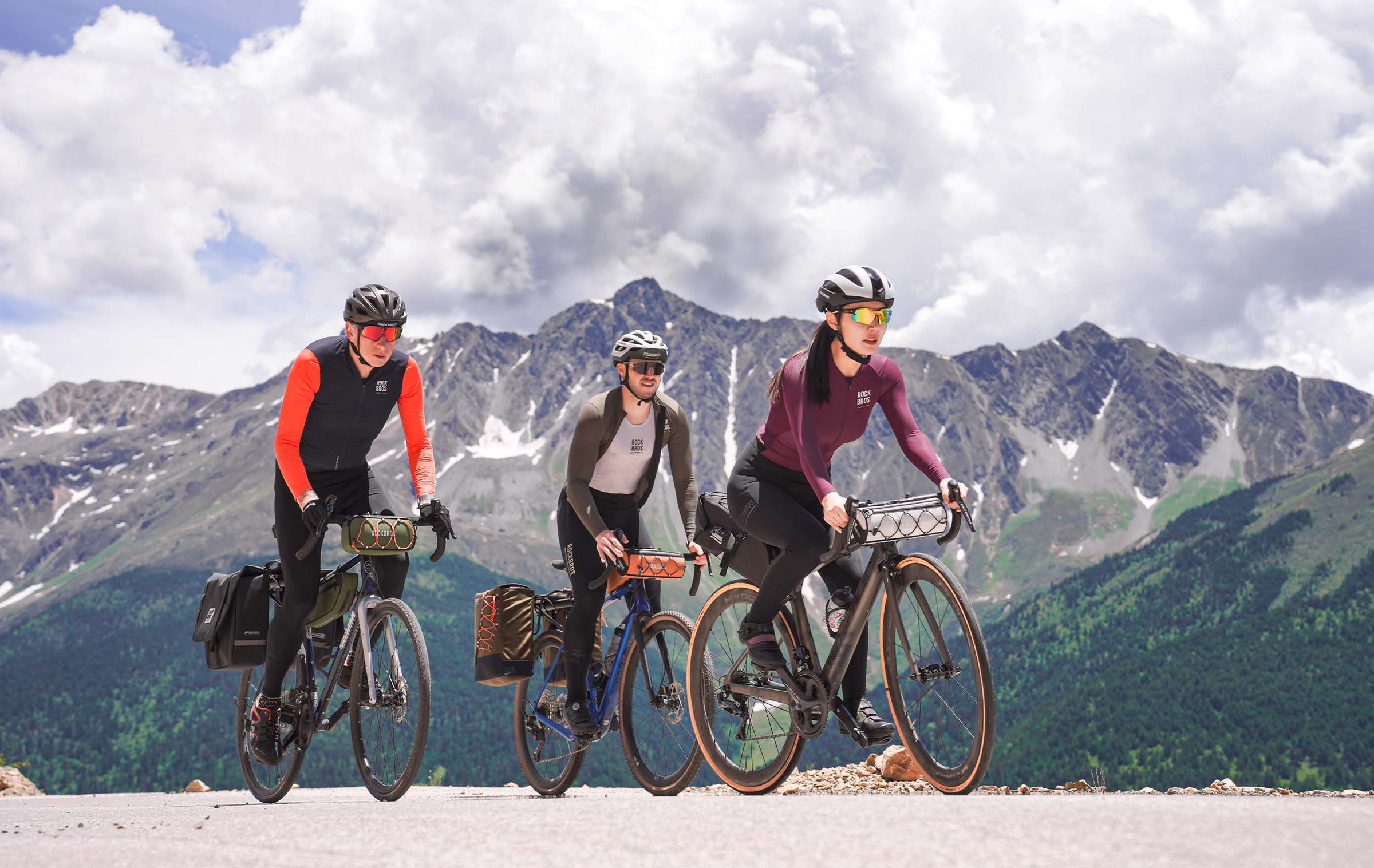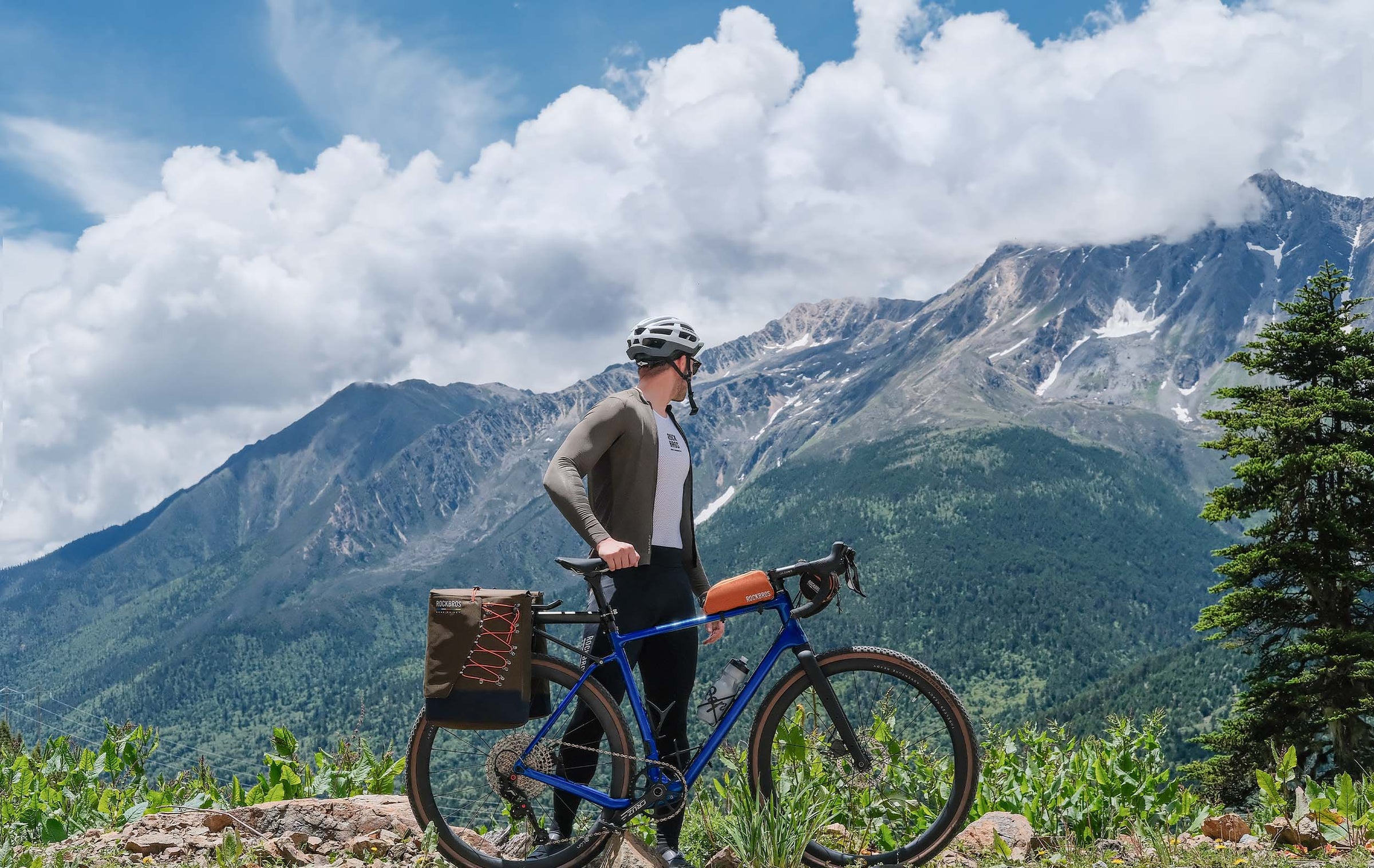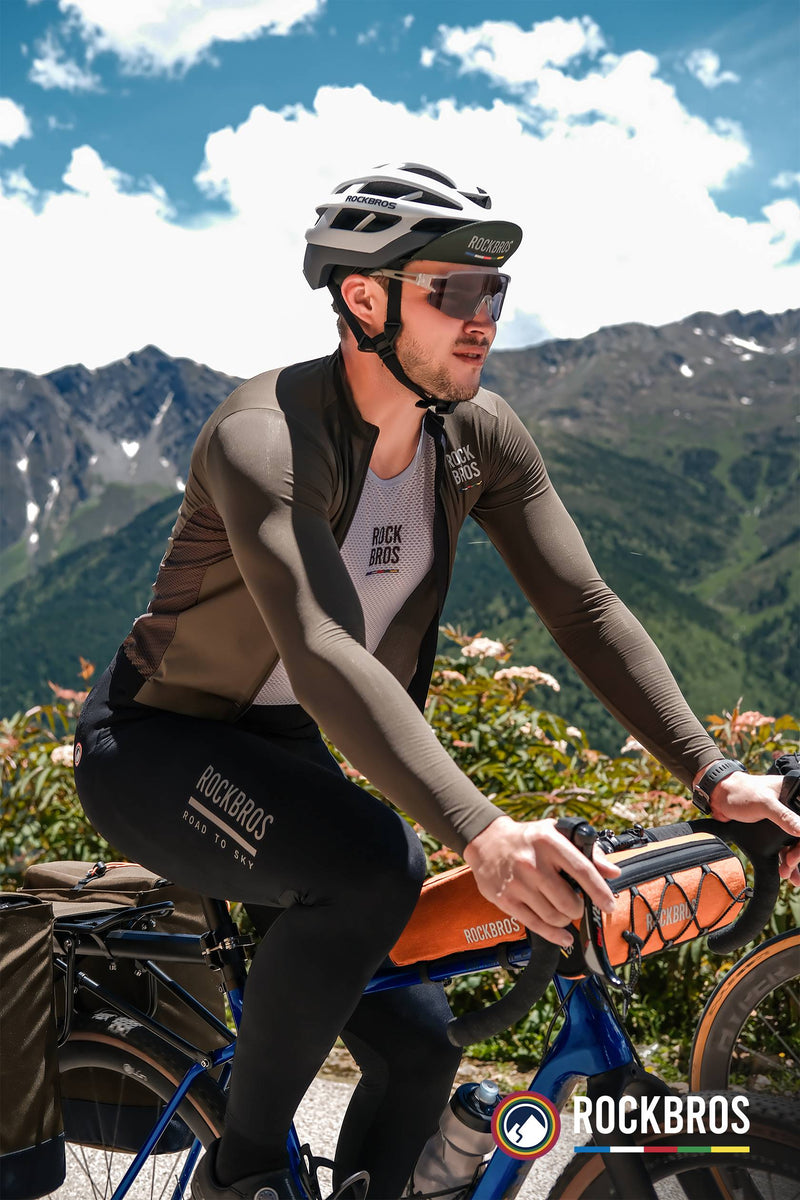 From altitude 0 to 5000 m, 0 - 35 °C.
We made Sky Road for the hardest challenge.
Shop the look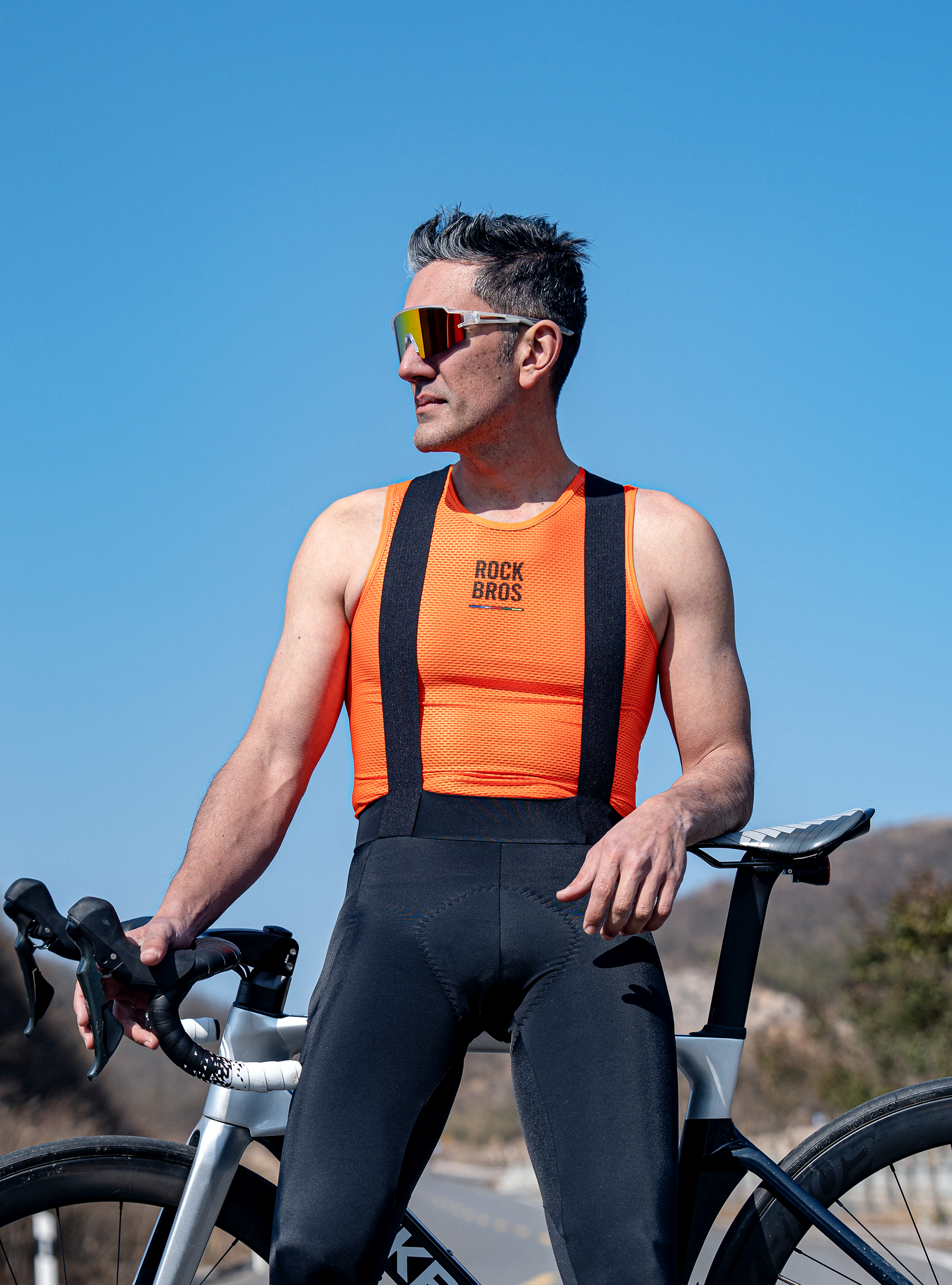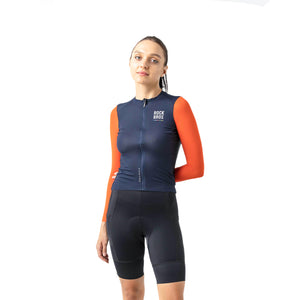 WOMEN'S CYCLING wear
Fashionable / Quick-drying / Breathable / Slim-fit / 3D tailor
providing maximum comfort.
SHOP WOMEN'S
MEN'S CYCLING wear
Wind / Sun / Cold / Heat / Climb / Decent. Designed for all the condition you could faced.
SHOP MEN'S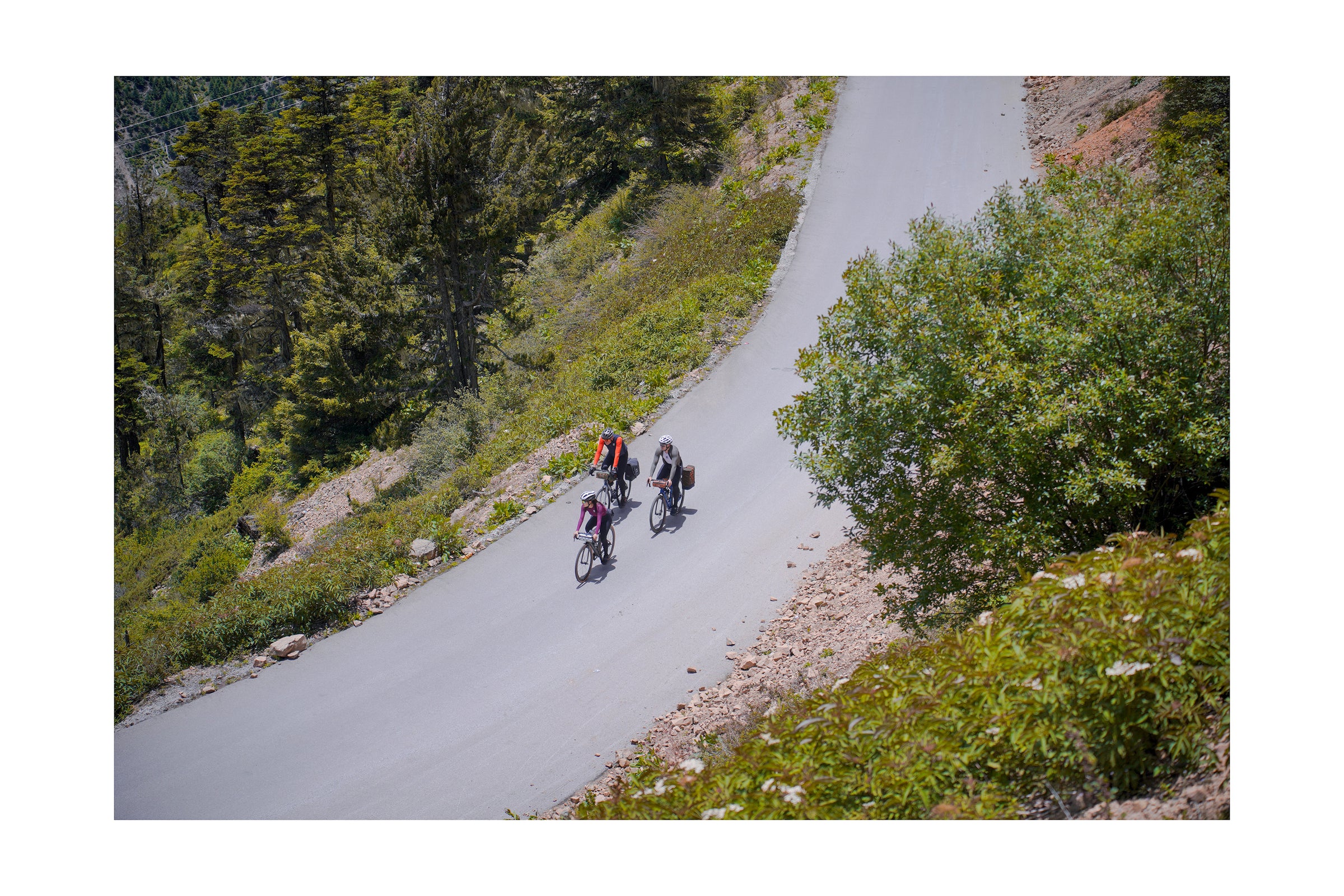 We WISH
To bring you best gear on the road, for all the challenges that looks impossible.